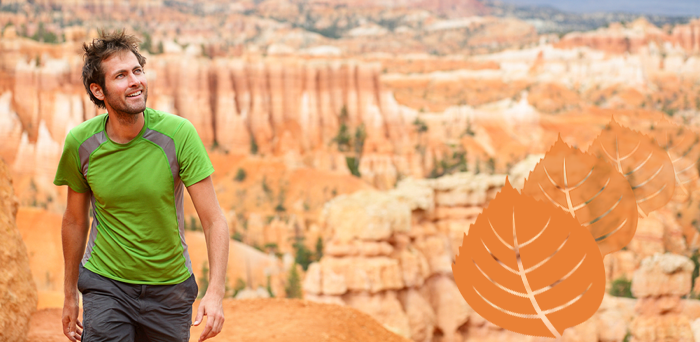 Do You Want A Life Full of Freedom and Meaning?
Our Utah Drug Treatment Programs 

Listen to our CEO and Founder, Michelle Amerman, discuss our unique approach to the treatment of addiction.

Recorded on the Paul Duane Show Feb 2015.
[sc_embed_player fileurl="https://pathwaysreallife.com/wp-content/uploads/mp3/2015_02_25_michelle_ammerman.mp3″]
Here at Pathways we help you make changes in your life in a unique way. Where other drug treatment programs trap you in a facility, we work with you in your own home. Plus, we don't surround you with strangers—we involve you and your loved ones and provide ample amounts of training, guidance, and support. By working as a team to make important changes together, we are able to get amazing results.
A safe haven for women seeking positive change through sober recovery. Our exclusive women's program at Pathways is designed to work with and deal with issues that are specific to women suffering with alcoholism, trauma or substance abuse problems. We provide our women residents with an environment that inspires growth and change. Additionally, we provide the tools, skills, and abilities that are necessary to recover.
While other Utah drug treatment programs take people out of the world and place them into the sterile environment of a treatment facility, we help people make changes in their own homes with their loved ones. Pathways integrates the family to strengthen and repair current issues that may hinder the healing process enabling clients to begin the empowering process of change from our individualized treatment programs.
Rather than using a one-size-fits-all approach, our drug treatment programs are tailored to fit each individual's needs.
Some of the therapies we offer are:
Call Us at (801) 895-3006 to Receive a Free Consultation